The Sahel region, the Horn of Africa, the Middle East and North Africa, have very young populations. This presents immense opportunities but also serious challenges. In Africa alone, 12 million young people enter the labour market each year, while only 3 million new jobs become available. Work and education pose even greater challenges for young refugees, displaced persons and young people in vulnerable host communities.
Young people have their lives before them. They are entitled to gain the right skills, knowledge and opportunities to build a stable future for themselves, their communities and their countries, and thus also for the Netherlands. In order to support them better, it is important to listen to young people: what do they need for better future prospects?
Youth at the heart of Dutch development policies
To keep pace with this youthful world, the Netherlands is increasingly putting youth at the heart of its development policies, and we are investing in education and youth employment. We aim to work on improving prospects for young people through a distinctive approach that bridges the gap between the skills young people learn and what the labour market demands.
One Year Youth at Heart event (2021)
Since the Virtual Forum in 2020, the Ministry of Foreign Affairs of the Netherlands has taken many steps to keep youth at the heart of its development cooperation policies. One of these important steps is the set-up of the Youth Advisory Committee, an exciting initiative that will bring together Dutch, Middle Eastern and African youth.
During the One Year Youth at Heart event on November 22, we launched the Youth Advisory Committee. Speakers from the Ministry, youth and international partners also shared what steps have been taken in 2021 and discussed efforts and needs towards the future, with a specific focus on meaningful youth participation.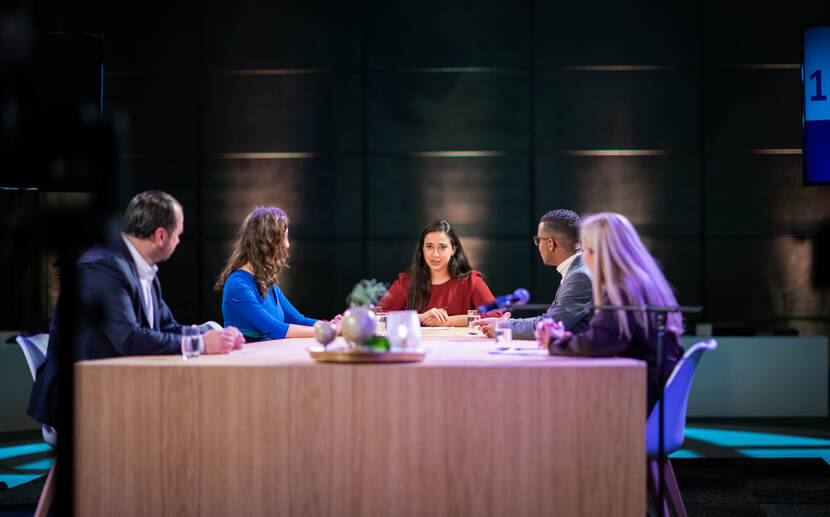 Watch the One Year Youth at Heart event on YouTube
The One Year Youth at Heart event that was broadcasted on November 22, can be watched on our YouTube channel.
Youth at Heart Virtual Forum (2020)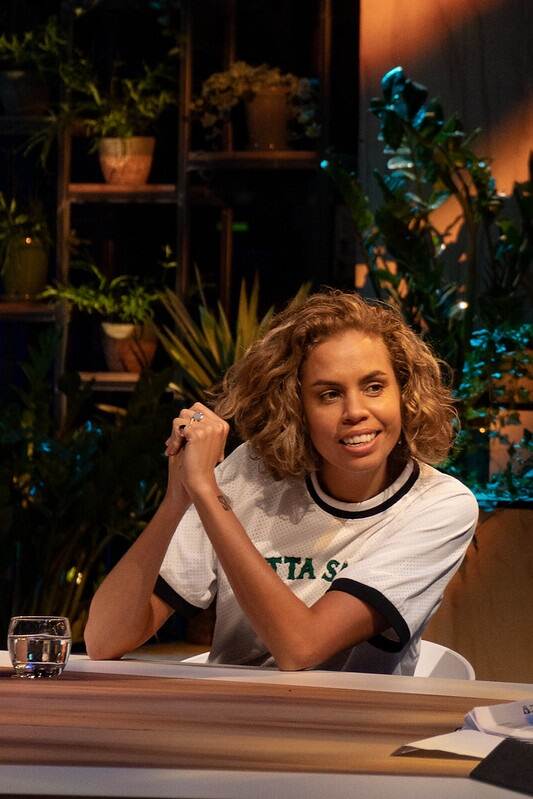 The Netherlands believes action is important and has therefore set up the Youth at Heart virtual forum, which took place on 2 November 2020. Together with partners, stakeholders and young people, we hosted many different discussions and workshops in which youth plays a central role.
During the forum, we talked about education and the challenges of ensuring that educational needs are met during the current pandemic, the opportunities presented by digitalisation and the obstacles faced by refugees wanting to work or attend education.
Other important topics were youth-led change, youth participation, mental health during the COVID-19 crisis and entrepreneurship for youth. We were presented with grim realities as well as inspiring ideas, and learned from so many young people about their hopes and needs, and how we can offer them better future prospects.
Watch the virtual forum on YouTube
All sessions of the Youth at Heart virtual forum that was broadcasted on November 2, can be watched on our YouTube channel. The programme overview is your guide to the sessions in the 4 different studio's:
Worldwide there are 1.8 billion young people between 10 and 24 years old.
Most young people are in education or have a job..
but a large group of young people are not.
And when they do have an education, their skills often do not match the labour market's needs…
particularly in parts of Africa and the Middle-East.
That's why The Netherlands invests in these young people.
The young population offers tremendous growth potential…
but access to and quality of education are low
practical training such as hydraulics, crafts, carpentry, industry must be better developed because they are more pragmatic and closer to our needs.
Agriculture could generate more jobs, but holds little appeal for young people.
Besides that, the level of education is low and not sufficiently practice-oriented
In Kenya are very less technicians or agricultural workers so that industry is low-developed. People are just looking for 'white-collar'-jobs. Until these changes are improved, you can better develop in agriculture, which is cheaper and not such a competitive industry.
In Syria, Yemen, Libya and Iraq, education and the labour market have been disrupted by conflict for a long time.
Youth unemployment is 26.1%, and among women it's even higher
The educational system in Jordan lacks the practical aspect for students.
Students in school are lectured theories that they might use or not use in their practical lives.
How do we invest in youth?
We do so in 3 ways:
Firstly, we set up programmes focused on education and work
Secondly, we scale up projects and join partnerships
Thirdly we aim to strengthen the voice of youth
That's how we keep the youth at heart