Program "Equipping Young Peacemakers" will train young leaders
Hezha Mohammed Khan is one of thousands of youth across the Middle East and North Africa dedicated to making the world a better place. By the age of 25, she had spent a decade leading civil society organizations in the Kurdistan Region of Iraq focused on gender equality and youth empowerment. In 2017, she launched Shughel Shabab, an initiative highlighting the positive role that young people play in the region.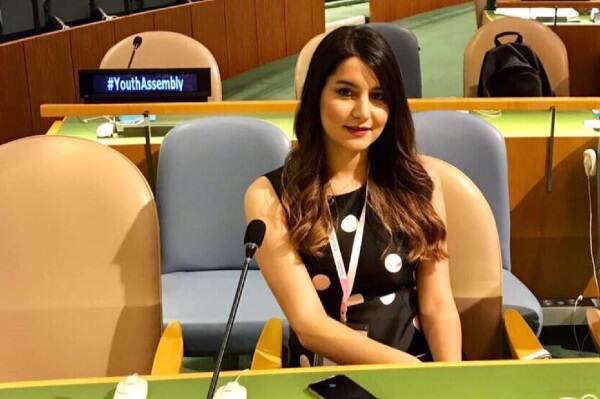 Though she spent years supporting community development, Hezha's first university degree was in science. As a world leader in using science for good, the Netherlands offered Hezha a place to combine her academic passion with her professional experience. She moved to Tilburg to pursue her MSc and PhD, and is now partnering with the Zero Hunger Lab and Welthungerhilfe on an algorithm detecting early malnutrition in children.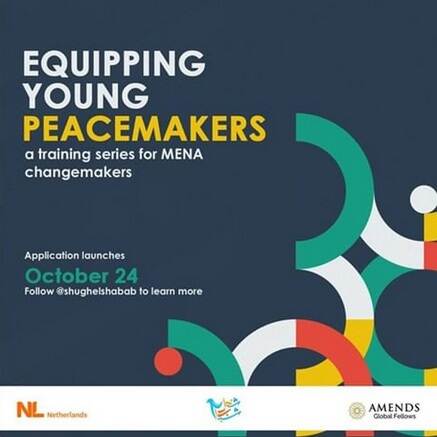 Equipping Young Peacemakers connects the Netherlands with MENA
"Equipping Young Peacemakers" is a new initiative connecting Dutch, Middle Eastern, and North African experts and communities. The program will train young leaders in the use of evidence-based changemaking for the SDGs.
The project has received applications from youth across the Netherlands and MENA region. In response to the applicants' priorities, based on results from the UN75 Survey, the program will be focusing on resilient cities, educational policy, and environmental sustainability.
Follow @ShughelShabab, @StanfordAMENDS, and @ColorsOfHolland for more information and to get involved.

Watch the virtual forum on YouTube
Do you want to hear more stories from youth in Africa and the Middle-East? The Dutch Ministry of Foreign Affairs organised the virtual forum Youth at Heart. Here young people from the Middle East and Africa discussed their experiences and thoughts about education, work and participation.
All sessions of the Youth at Heart virtual forum that was broadcasted on 2 November 2020, can be watched on our YouTube channel: Livestream 4 studio's on YouTube