5x How do you experience the pandemic? Eriss Khajira
How do young people from different countries cope with the pandemic? How does it affect their education and their work? What about flexibility and creativity and last but not least: what about involvement in policy making? In a series of 5 short video portraits young people pick up the camera to share their thoughts and experiences.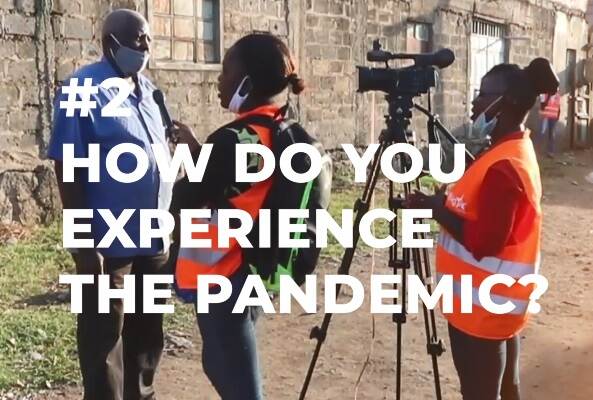 Eriss Khajira (31), documentary filmmaker and social activist is the third to answer these questions. From her home town Nairobi in Kenya she tells us how her life has changed because of COVID-19.

Watch the virtual forum on YouTube
Do you want to hear more stories from youth in Africa and the Middle-East? The Dutch Ministry of Foreign Affairs organised the virtual forum Youth at Heart. Here young people from the Middle East and Africa discussed their experiences and thoughts about education, work and participation.
All sessions of the Youth at Heart virtual forum that was broadcasted on 2 November 2020, can be watched on our YouTube channel: Livestream 4 studio's on YouTube