3 Sustainable job-creating projects in the Middle East and North Africa
Equipping Young Peacemakers connects youth from the Netherlands, Middle East and North Africa to talk about jobs and sustainable economies amidst COVID-19. During a conversation with ambassador Tijmen Rooseboom, three changemakers highlighted sustainable job-creating projects.
"Equipping Youth Peacemakers: Using Evidence to Promote the SDGs" is a people-to-people diplomacy initiative providing young leaders with training to create a robust network of collaborating changemakers. Youth from the Netherlands, Middle East, and North Africa are creating an online community through a series of digital workshops and virtual discussions.
Tijmen Rooseboom, the Ambassador for Youth, Education and Work at the Dutch Ministry of Foreign Affairs, hosted a conversation with the young peacemakers about "Getting the Job Done: Youth Employment amidst Instability". The discussion highlighted the Youth at Heart strategy, successful initiatives by MENA youth groups, and existing challenges for job opportunities, gender equity, and sustainable peace in the region. Three of the changemakers highlighted sustainable job-creating projects.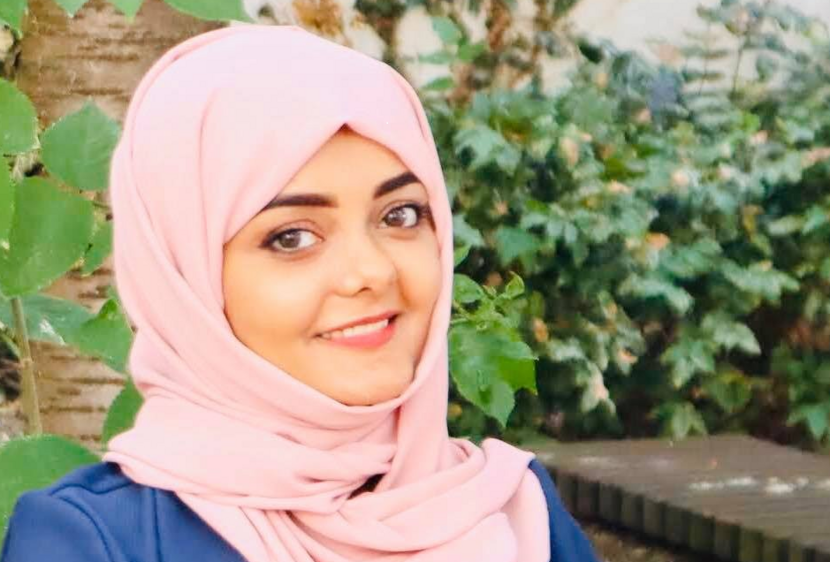 1. Creative economy in Yemen
Meemz, a youth-led organisation establishing an arts-based creative economy in Yemen, was presented by Shaima Bin Othman. Over the past three years, Meemz has trained around 300 young artists in various fields including graphic design, screenwriting, filmmaking, acting, and music. Their projects have created opportunities for young artists to showcase their talent and expand their networks. One of Meemz' favorite success stories is about Anas, a teen who participated in their "Art for Peace" program. Anas continued volunteering and building his graphic design skillset, and received an online job from a Saudi company paying $170 per month: three times the average government employee salary in Yemen.
2. Connecting Arab entrepreneurs
Ghassan Halawa shared the work of PARACHUTE16, a collaborative platform connecting Arab entrepreneurs and changemakers. PARACHUTE16 is an Impact Design House specializing in entrepreneurship and innovation. The youth-run company builds capacity, connects, inspires, and empowers entrepreneurs, individuals, communities, and corporates. PARACHUTE16 has impacted 38,800 youth by partnering with more than 100 other organizations and projects, 70 consultants, and 75 expert mentors to build 95 business incubators in marginalized areas.
3. Home-based employment for refugee women
When thinking about economic opportunities in MENA, it is clear that a massive market gap exists for refugee women in underdeveloped or vulnerable areas. Unemployment rates have reached over 28% for women in Jordan after the COVID-19 outbreak in 2020. Although many women aspire to work and legal work permits are available for refugees in Jordan, data shows that only 5% of the work permits issued prior to 2019 were issued to women. High costs of transportation to the workplace, the lack of childcare, low wages, and poor working conditions all contribute to gendered disparities in employment rates. There is limited support for women to work and innovate to provide a sustainable living for their families. To solve this problem, Sadeer Issa and the MyBeeBee team are creating a social enterprise providing home-based employment for refugee women. By producing environmentally friendly toys and selling them on a global market refugee women earn a living wage from home.