Young experts need knowledge, skills and exposure to thrive
'The most important skill for us is to be reflexive', say young experts who participate in Young Expert Programmes (YEP), co-funded by the Dutch Ministry of Foreign Affairs. In a conversation with Tijmen Rooseboom, Ambassador for Youth, Education and Work, they shared what skills they need to be successful in South Africa, Mali, Kenya, Rwanda and Ghana.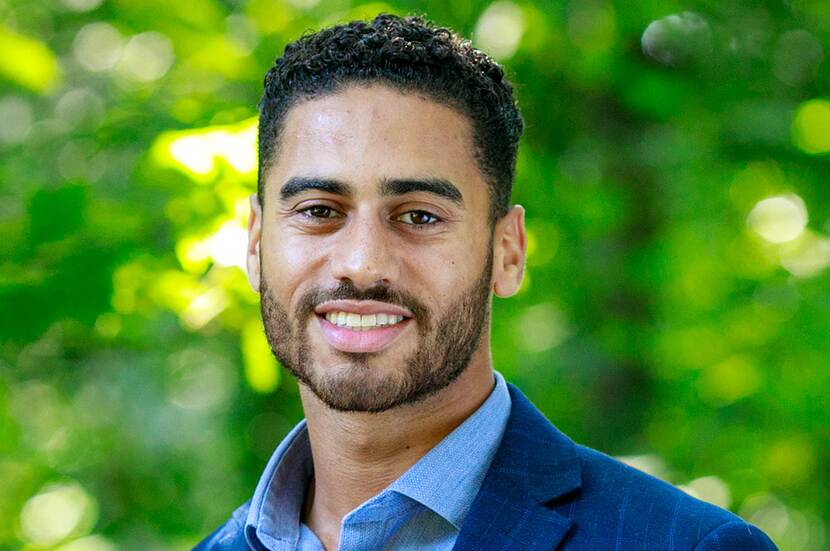 "My University did a great job in educating me, but also in helping to develop the skills needed to work in interdisciplinary and intercultural teams", says Boaz Liesdek, whose University encouraged him to study abroad and work closely together with international students. "I benefited from these experiences to obtain and fulfil my position as a Young Expert (YE)." However, finding a first job in the international development sector is not easy.

"We need that exposure", Rebecca Groot explains, "we need that opportunity to enter the job market and show the labor market our knowledge and skills". YEP Programmes, that facilitates positions for around 90 YE's every year, is therefore key. "The Programme opens doors for us that often stay closed", Boaz confirms. "But to obtain that YEP position, you definitely need to be pro-active", says Sjoske Tuinstra, who used her network to find her YEP position in South Africa.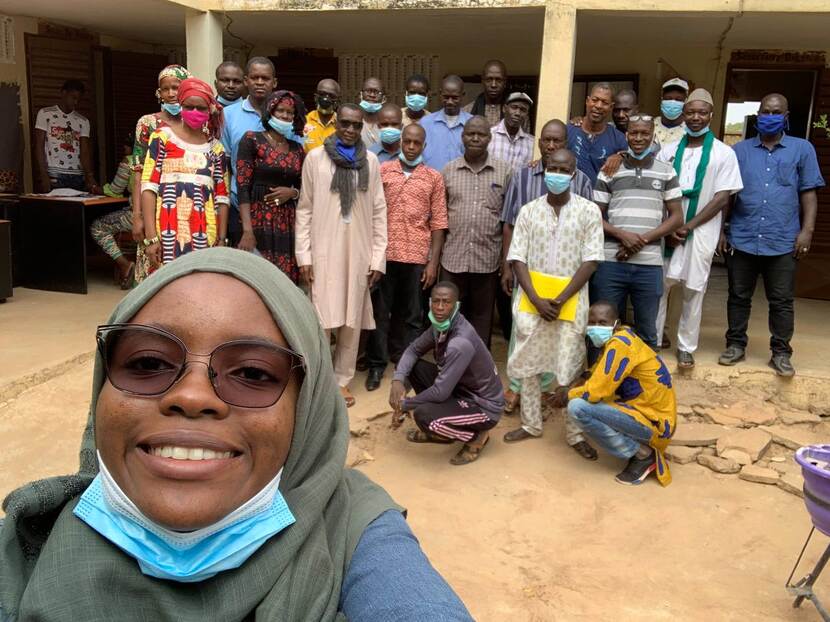 Learning on the job
"Once you have found your YEP position, you need to be flexible", says Sanata Thera, who was hired for her technical expertise, but also needed to manage projects and to be entrepreneurial. Sanata: "The communication and negotiation trainings of YEP helped me to get a grip." The other YE's also face challenges in their positions. For example, as a Young Expert, you are not always in the driving seat; so how do you make sure your ideas are heard? YEP offers a development programme in which these topics are addressed. Being part of the global network of YEP is key in this. Someone from Colombia might face an issue that someone from Indonesia might have faced as well and knows how to act in the given situation.
Mentioning the global network; unfortunately, a Young Expert from Afghanistan was not able to join the discussion due to disturbances in his hometown and therefore no internet connection. "Working in an international context all over the world means these things can happen; our work is very diverse and different every day", says Vincent Cornelissen, interim Programme Manager YEP. "But being able to have these kinds of discussions, with people from all over the world with different views and perspectives is a perfect example of global co-creation."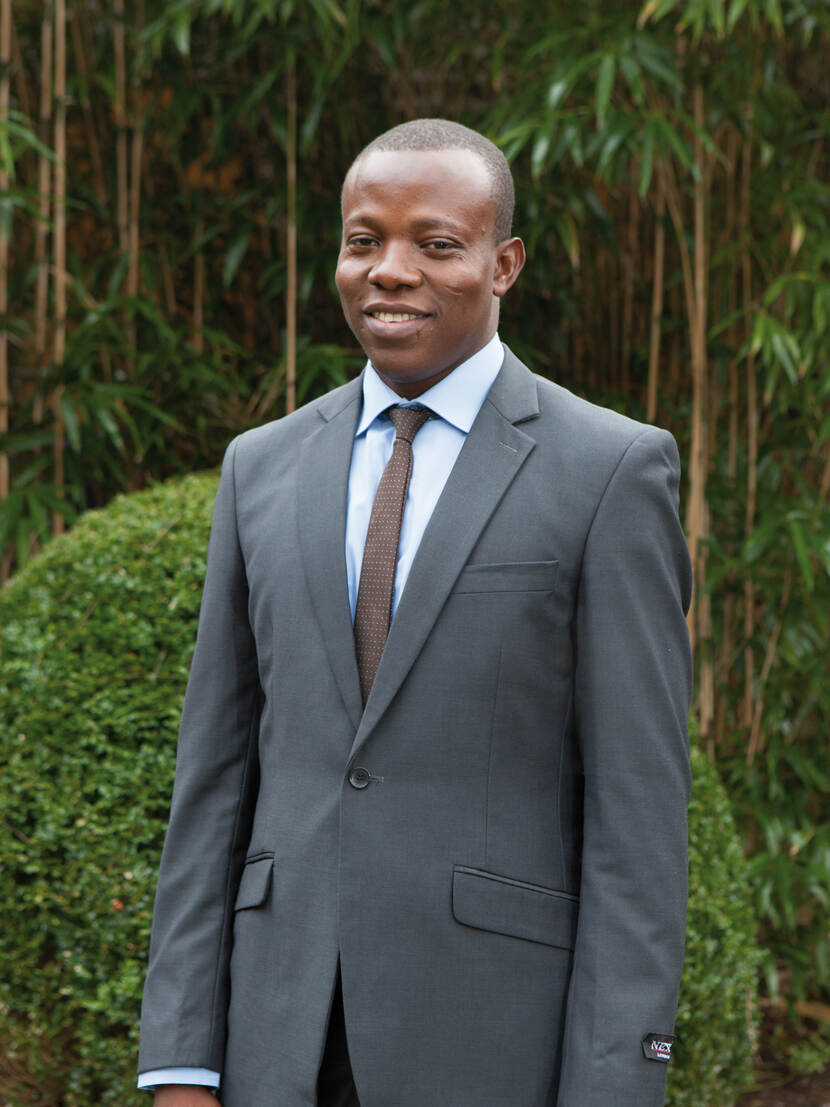 Personal development
Young Expert Programmes helps YE's to boost some of these skills via trainings, such as intercultural communication, leadership, entrepreneurship and first and foremost: personal development. YE's agree about the most important skill: Being reflexive. YE's need to know who they are, and what they bring to an organization. "We need to be aware of what we do, where we want to go, and what we need to get there", Rebecca says. "The combination of exposure and coaching which YEP Programmes offers is priceless."

Via reflection, the YE's also know what skills they want to develop next, for example leadership skills and more experience on the ground. Alumni YE Barnabas Apom from Ghana knows very well who he is, where he is from and after YEP he therefore started his own business with confidence: "YEP helped me to move up in my career and to become more confident for example."
YEP Programmes
The Dutch Ministry of Foreign Affairs has been co-financing Young Expert Programmes (YEP) since 2013. Up to today, YEP Programmes helped around 600 Dutch and local YE's to kick-start their international career in the Water, Agrofood and Renewable Energy sector via Dutch organisations. For more information, get in touch with the YEP Programme Bureau: info@yepprogrammes.com.