Gender Equality and SRHR: Crucial in claiming the world young people deserve
Decision makers and youth representatives came together during the UN General Assembly 2021 to discuss Gender Equality and Sexual and Reproductive Health and Rights (SRHR) – both crucial to achieve the 2030 Sustainable Development Goals (SDGs). The central question: What concrete steps should we take to claim the world young people deserve?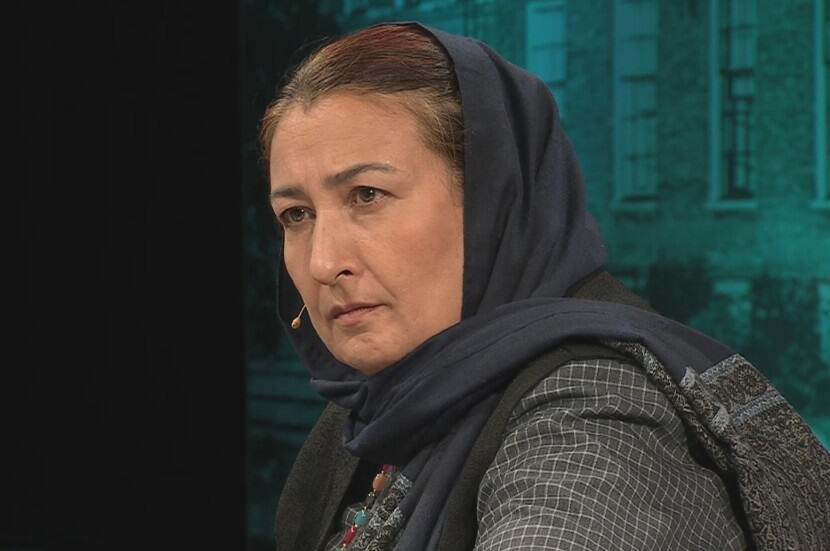 Former Afghan Minister of Women's Affairs Dr. Massouda Jalal opened the panel discussion, which was hosted by Minister of International Trade and Development Cooperation Tom de Bruijn and youth-led organisation CHOICE for Youth and Sexuality. Dr. Jalal talked about the many challenges to Gender Equality and SRHR in her home country - especially since the Taliban seized power in August 2021. Dr. Jalal turned directly to the Taliban regime and powerfully stated: "I, on behalf of women in Afghanistan, remain fully committed to advocate for Afghan women and girls. I, and other sisters and friends, have only one direction. And that is forward."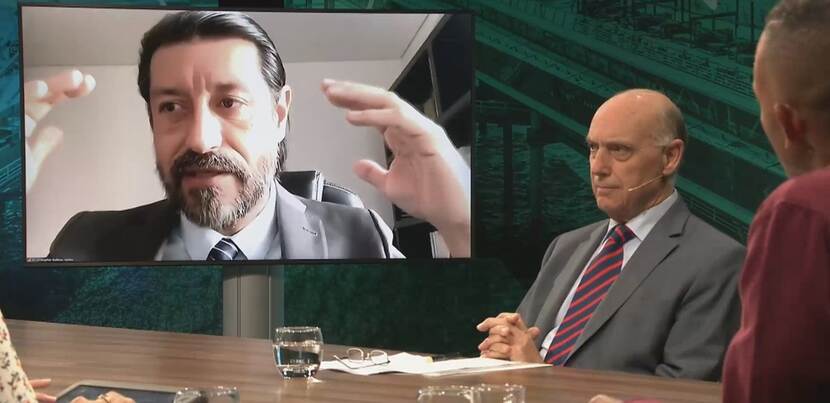 The way forward
Swedish Minister Per Olsson Fridh, Comprehensive Sexuality Education Expert at the UNFPA Petar Mladnov and Mexican Director General of Human Rights and Democracy Cristopher Ballinas illustrated what the way forward looks like. Sweden trains midwives in Bangladesh and has helped guarantee that all schools in Zambia have access to sex education. Both with the goal of getting the number of deaths of women during pregnancy and childbirth down to zero.
Mladenov celebrated that more and more young people are able to make informed decisions about their bodies and have greater access to contraceptives. Ballinas proudly spoke about Mexico's Feminist Foreign Policy, which means putting "a gender perspective on every single action" and implementing international standards domestically.
COVID-19
There was also room to discuss challenges posed by another current affair: Covid-19. Ugandan SRHR Peer Educator and Youth Advocate James Ocen noted that "we're set back by covid". Minister De Bruijn echoed Ocen's message, calling attention to the tremendous impact of covid: "There's an increase of 25% in violence against women, 10  million extra girls risk child marriage." To this he added: "We must do something, and listen to the young."
Two clear ways
Dutch Youth Ambassador for Gender Equality and SRHR Lisa de Pagter proposed two clear ways to meaningfully engage young people. First, we must tailor data to people under 18, because if we don't have data about this group "how to know what they need to improve their lives?". Second, we must prioritise age balance in governance. "Let young people guide in decisionmaking".  To which Dr. Jalal added: "The youth energy is the one that drives this machinery".