Youth-led research for Youth at Heart Virtual Forum
Restless Development has formed a group of 12 young co-researchers from Sahel, Horn of Africa and MENA regions to execute a two month participatory research project. They will capture their peers' insights on education, the future of work, skill building, and their voice in society. The research will inform key conversations at the Youth at Heart Virtual Forum led by the Netherlands Ministry of Foreign Affairs.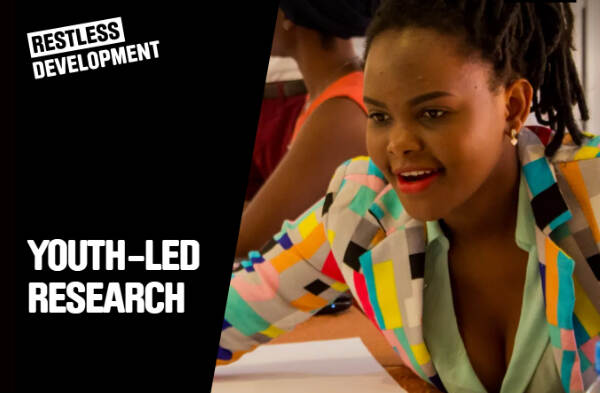 Restless Development believes that young people are experts in their own experience. They have the energy, and professionalism to speak for themselves. The young researchers will design the methodology, collect the data, analyse and present their findings.
How to deal with COVID_19
Because this research comes in the middle of the COVID pandemic, we want to ensure that we acknowledge this in the research design. So, we will also be capturing insights on: the involvement of young people in local and national responses; what can be done to 'build back better' after the pandemic; and the role for youth leadership and participation in doing so.
Research to spark conversations at the Youth at Heart Virtual Forum
The key findings will be processed into a video to be showcased at the virtual forum sparking conversations by governments, UN agencies, private sector and civil society to put youth at the heart of policy discussions around education, work and COVID19 recovery.
Meet the researchers
Meet the researchers and find out more about Restless Development's youth-led research.

Watch the virtual forum on YouTube
Do you want to hear more stories from youth in Africa and the Middle-East? The Dutch Ministry of Foreign Affairs organised the virtual forum Youth at Heart. Here young people from the Middle East and Africa discussed their experiences and thoughts about education, work and participation.
All sessions of the Youth at Heart virtual forum that was broadcasted on 2 November 2020, can be watched on our YouTube channel: Livestream 4 studio's on YouTube