There are currently 1.8 billion young people in the world – the highest number ever. It's projected that by 2030, there will be at least two billion young people seeking work and other opportunities to create a bright future for themselves. To give young people a voice in its policy processes, the Ministry of Foreign Affairs, in collaboration with the National Youth Council (NJR), has set up the Youth Advisory Committee. 
From among more than 800 applications, the Ministry of Foreign Affairs and NJR selected ten young people, from ten different countries to form the Youth Advisory Committee. 
Meet the Committee
Khadija Amahal
26 years old, Morroco.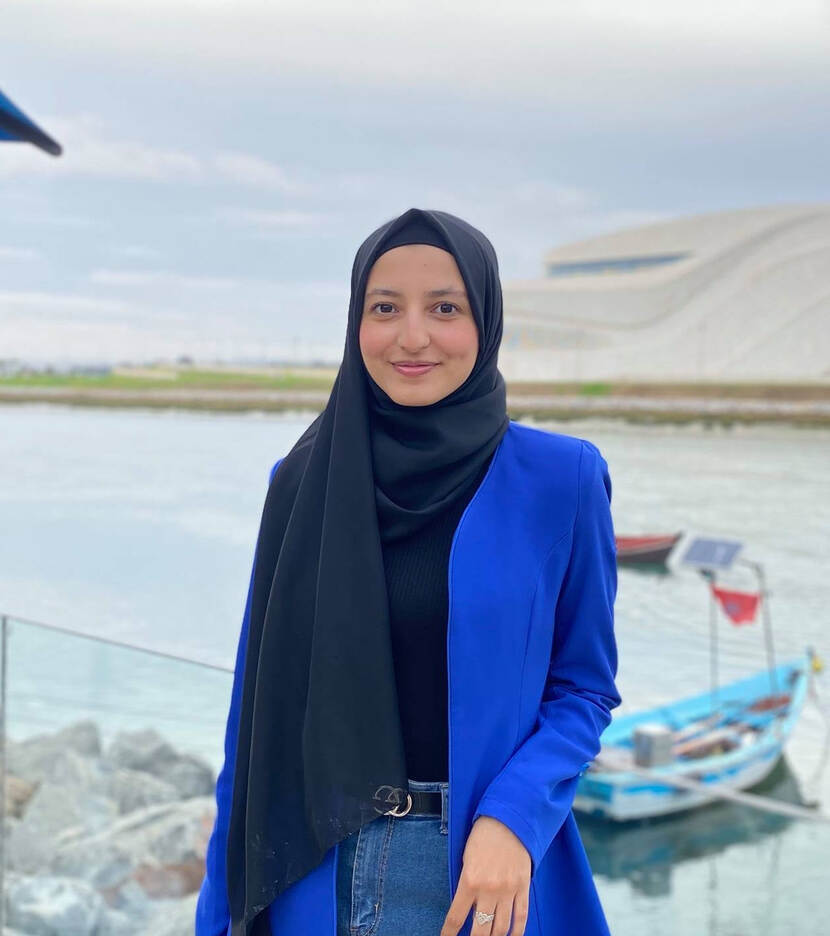 When people who know me closely describe me, they always say that I am a very thoughtful person. 
I design and implement projects that aim to equip young people with the necessary skills that contribute to their personal and professional growth. I'm passionate about what I do because I'm a young person and I feel the duty to empower other young people who have not had the chance to access opportunities I benefited from. 
This year I look forward to discovering new horizons and enhancing my professional skills in project management.
Kevin Eustatia-Palm
20 years old, The Netherlands.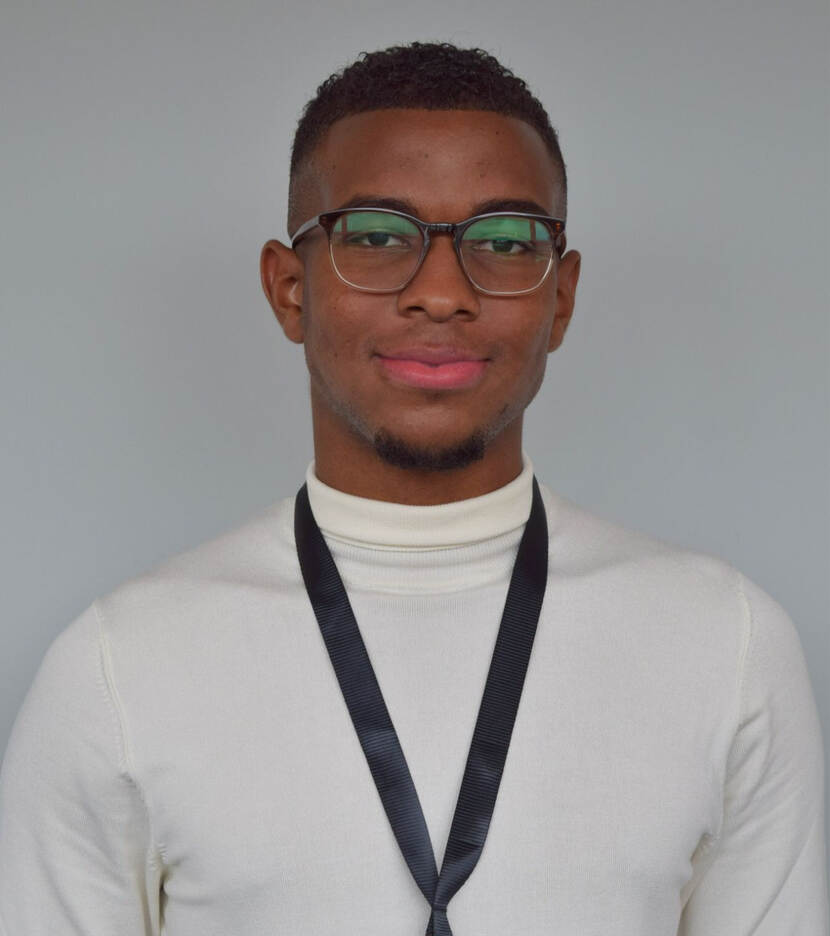 The characteristic that defines me the most is undoubtedly how hard I work. I think that's the one thing that literally everyone who knows me would agree on. 
During my time as a member of the Youth Parliament of Curacao, I experienced first-hand how incredibly important and valuable youth participation is. Decisions we make today will directly affect young people in the future, so it is crucial for young people to not only have a seat at the table, but to be thoroughly involved!
Pelemo Ava Nyajo
19 years old, Nigeria.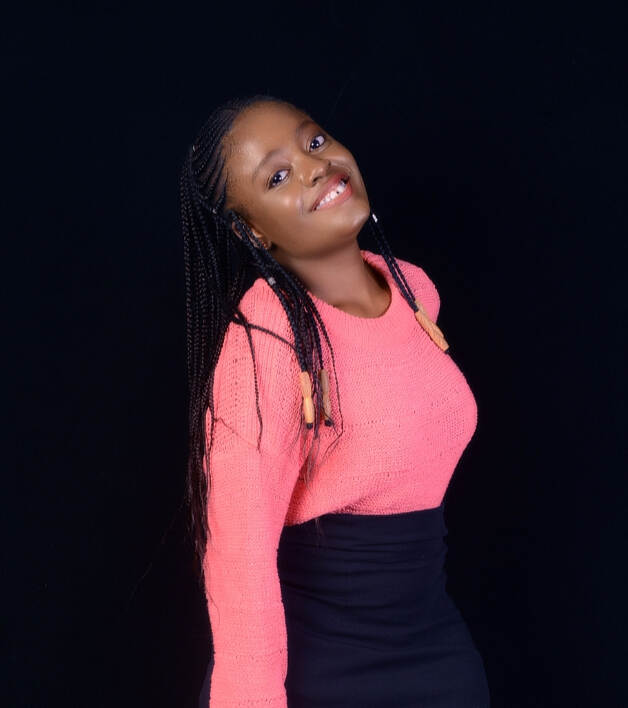 I am a storyteller, I use the power of poetry to advocate for issues that I am passionate about, especially social justice, disability rights and mental health awareness. I have also been actively volunteering in civil society organizations, alongside other young people to bring about meaningful youth participation. A million little drops form an ocean, and in the same way, I know these efforts will ripple through time to provoke the change we want to see.
I look forward to making my ideas for youth development a reality and working with youth from diverse countries.
Grace Aguil Garang
23 years old, South Sudan.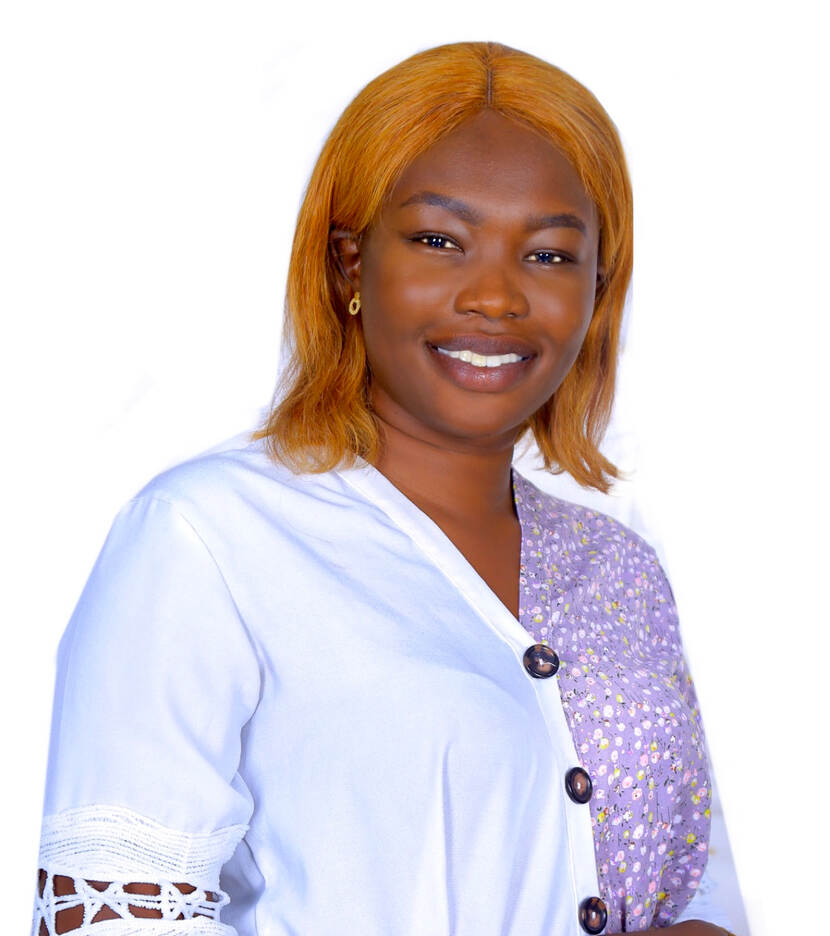 I am an energetic youth, ready to create change and support socio-economic development among youth in Africa. I am most excited to interact with like-minded influential youth across the globe to support the youth agenda.
As the Founder and Managing Director at BEATec Hub, an incubator working to support Youth Led start-ups and enterprises, I am very passionate in advancing youth innovation, economic empowerment, ICT and peace building to contribute to sustainable development of my country and Africa.
Sinan Abderrahim Assaid
24 years old, Jordan.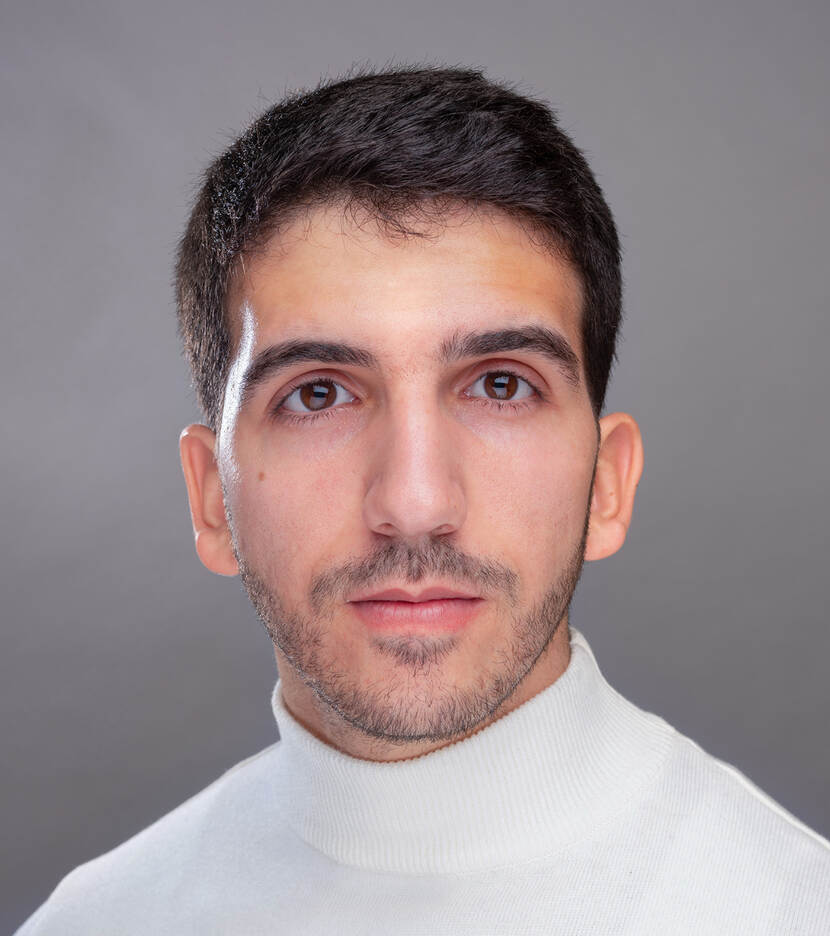 The characteristic that defines me is curiosity. I am looking forward to: building bridges between youth from across the participating countries and narrowing the gap between the governmental approach for tackling socio-economic problems and the local youth's approach.
I am looking forward to democratising meaningful youth participation amongst all youth in Jordan because I strongly believe that young people are able to exactly identify, tackle, and solve the very economic and social challenges they face if they are given the trust and chance.
Daisy Kandole
25 years old, Uganda.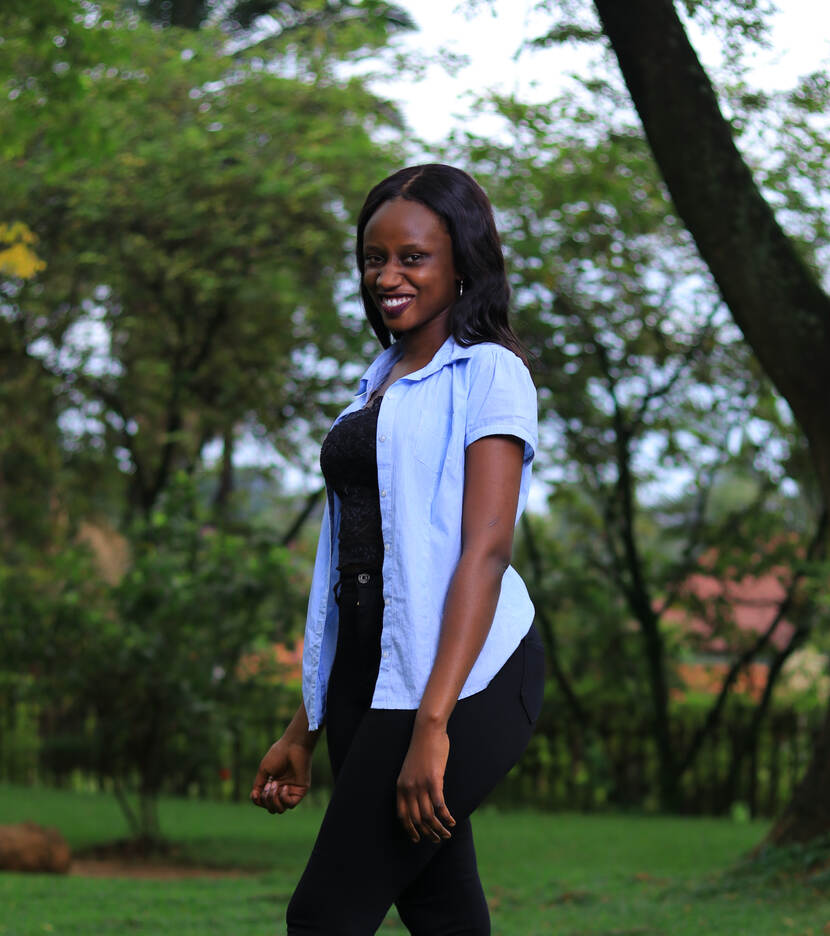 People would describe me in three words, sugar, spice and everything nice! I have a very bubbly personality and radiate positive energy. I look forward to working alongside young people from diverse backgrounds. I cannot wait to learn, unlearn and relearn, then put all that into making a difference in society!
With 3 years' experience of working with diverse young people, I have come to embrace that it is only when we give them a platform where they are not only listened to but also looked at not as a problem but as the solution, that we can achieve sustainable development. 
Salim Menaceur
27 years old, Algeria.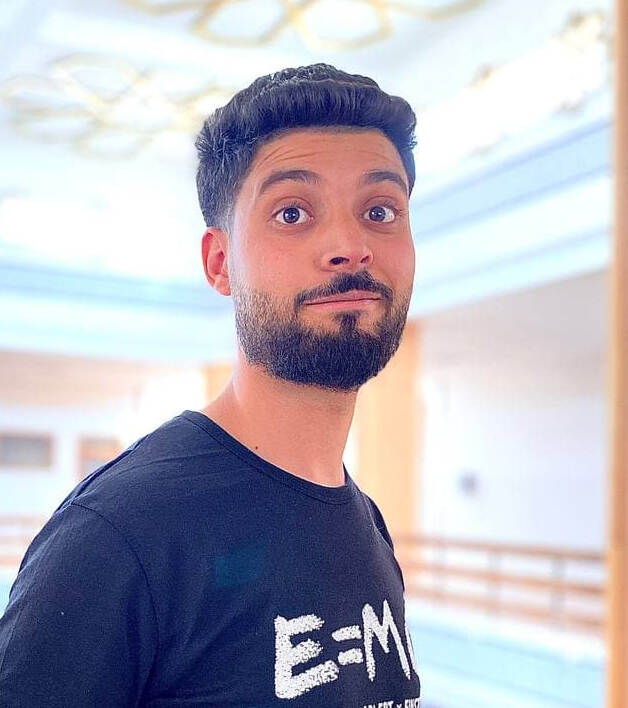 I am looking forward to all the awesomeness in the coming year on so many levels whether in my academic and professional life. I am also looking forward to achieving my goals in the new adventure with the Youth Advisory Committee.
We should take the advantage of any opportunity to contribute in decision making for a better future for our youth.
I'm so passionate about it because I want to set a road map for meaningful youth participation as a right, and a pathway to empowerment. And to find more ways to amplify their voices at the frontlines as the driving force in collective action for change.
Kevin Dipama
26 years old, Burkina Faso.
My colleagues always tell me that I am dynamic. I wish that we carry out activities which improve the situation of the young people. We will have to be able to transmit the problems that young people face, their expectations to partners who can help.
I participated in the development of a document that takes into account the opinions of young people in water management in Burkina Faso. I have always liked to improve the situation of youth in West Africa by expressing the voice of West African youth and sharing ideas to have a more positive impact on young people. 
Rawan Raad
22 years old, Sudan.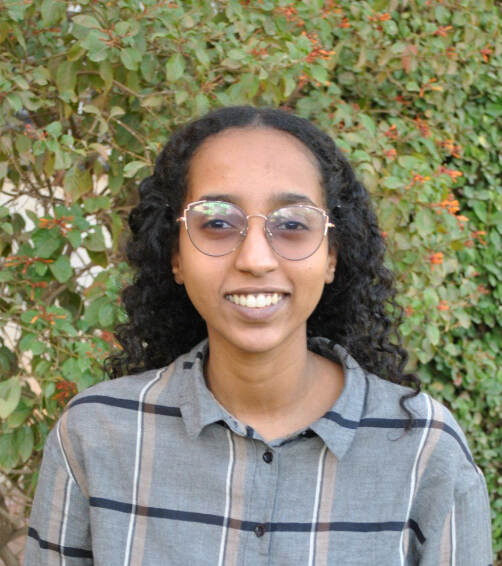 Characteristics I'm most associated with are my fierceness to seek what's just, resilience to overcome and face challenges and be able to acclimate and stay on my feet.
I'm a passionate advocate for SRHR and serve in multiple youth-led organizations and networks to advocate for meaningful engagement of young people in decision making to enable them to play a vital role in their own development as well as in that of their communities.
I look forward to working with diverse young people around the world to exchange our experiences and knowledge to bridge the gap between youth and policymaking. 
Interactive platform between youth and ministry staff
This Youth Advisory Committee provides a platform for ongoing dialogue and cooperation between MFA and international youth on policies related to the Youth at Heart strategy (education, work & youth participation), with a main focus on youth in the Horn of Africa, the Sahel and the MENA region.
The committee works with the ministry on a number of different themes. Every few months they will cooperate with the ministry on different themes, ranging from youth entrepreneurship to sexual health education, to policies related to digitalisation.