The Ministry of Foreign Affairs of the Netherlands is looking for young people with ideas about Work and Education in their region or country to become a member of the Youth Advisory Committee.
Youth Advisory Committee
In many cases, the voice of youth is being heard insufficiently, and they are barely involved in shaping and implementing the policies that affect them.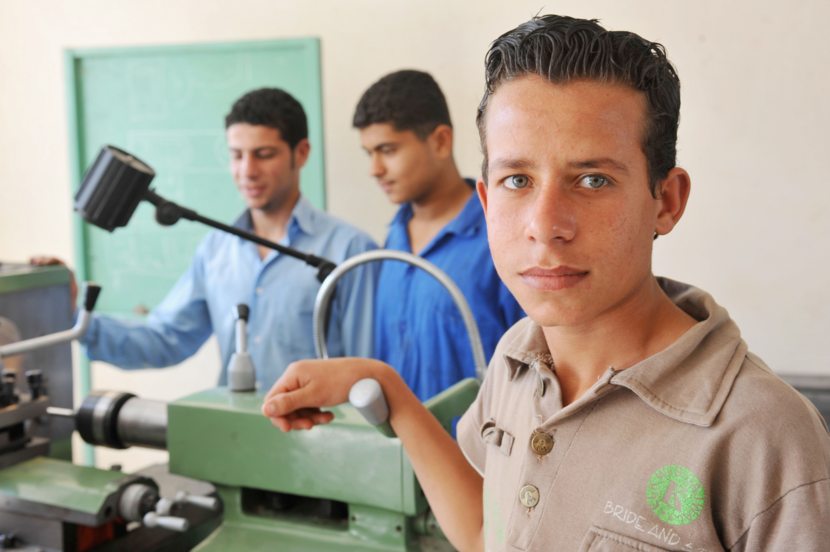 By involving youth, especially in the countries where these policies are being executed, there is a bigger chance that a project aimed at them will succeed.
In November, the Dutch Ministry of Foreign Affairs will be launching a Youth Advisory Committee, with the objective to effectively bring in meaningful youth participation.
Interactive platform between youth and staff
This Youth Advisory Committee advises the Ministry on executing the Youth at Heart strategy and other policies that are relevant to youth. The Committee functions as an interactive platform between youth and staff of the Dutch Ministry of Foreign Affairs.
Both youth in the Netherlands as in the focus regions will be part of this advisory committee, with a main focus on youth in North- and West Africa, the Sahel and the MENA region.
The Dutch Ministry of Foreign Affairs: Youth Advisory Committee