The Dutch Ministry of Foreign Affairs launches Youth Advisory Committee
Are the policies and programs of our ministry consistent, transparent, effective and relevant from the perspective of youth? And how is youth involved in them?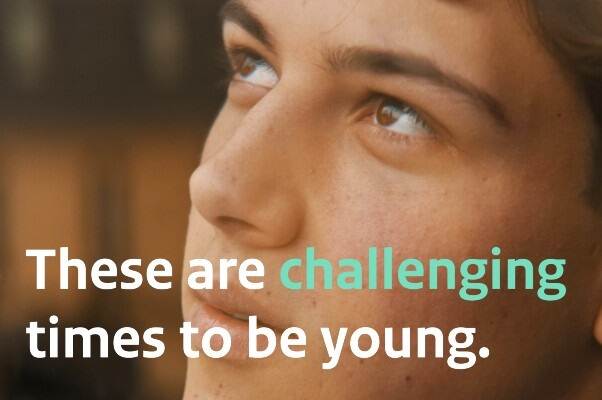 In many cases, the voice of youth is being heard insufficiently, and they are barely involved in shaping and implementing the policies that affect them.
Youth Advisory Committee
By involving youth, especially in the countries where these policies are being executed, there is a bigger chance that a project aimed at them will succeed. Hence Minister Kaag of Foreign Trade and Development Cooperation, is launching a Youth Advisory Committee, with the objective to effectively bring in meaningful youth participation. This means: approaching youth as leaders, partners and as beneficiaries.
Interactive platform between youth and staff
This Youth Advisory Committee advises the Ministry on executing the Youth At Heart strategy and other policies that are relevant to youth. The Committee functions as an interactive platform between youth and staff of the Dutch Ministry of Foreign Affairs. Both youth in the Netherlands as in the focus regions will be part of this advisory committee, with a main focus on youth in North- and West Africa, the Sahel and the MENA region.

Watch the virtual forum on YouTube
Do you want to hear more stories from youth in Africa and the Middle-East? The Dutch Ministry of Foreign Affairs organised the virtual forum Youth at Heart. Here young people from the Middle East and Africa discussed their experiences and thoughts about education, work and participation.
All sessions of the Youth at Heart virtual forum that was broadcasted on 2 November 2020, can be watched on our YouTube channel: Livestream 4 studio's on YouTube