Call for youth reporters on climate adaptation
Inspire others, share your perspective as a youth reporter and embark on this unique opportunity to report on an international climate conference!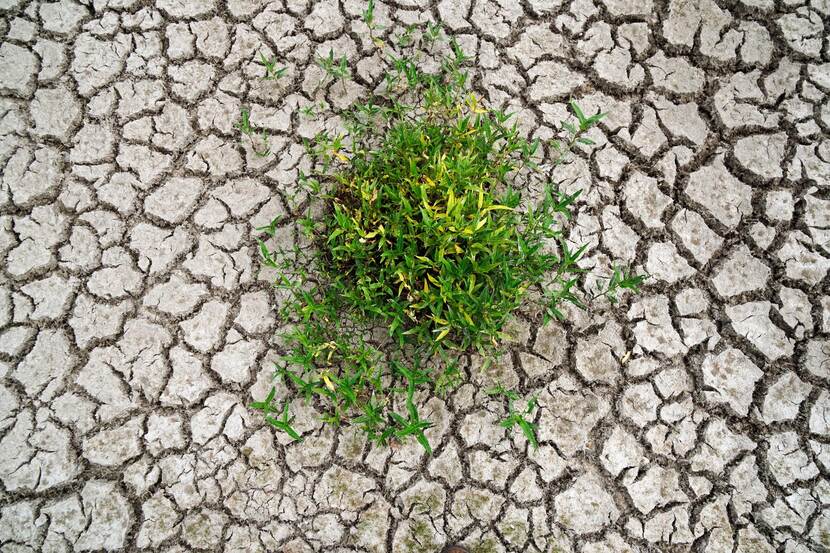 Join an international youth newsroom
CAS 2021 is looking for youth reporters for the global Climate Adaptation Summit (CAS 2021), which will be held on 25-26 January 2021.
Young people's voices need to be heard on adaptation, as well as mitigation. Their views should inform decision-makers, and inspire and enhance knowledge among their peers.
CAS 2021 wants to contribute to this goal by offering 15-20 young people from all over the world a chance to report on the Climate Adaption Summit via the CAS channels and their own networks. They invite young bloggers, vloggers, photographers, press cartoonists and other content creators to apply to become one of the selected CAS 2021 young reporters. The youth newsroom will be fully online.
Requirements and training
You should be a young content creator with a special interest in climate change. CAS 2021 is especially looking for reporters who have great potential and already have significant online reach. If you're selected as a young reporter, they will offer you a unique training opportunity with experienced content professionals.
Learn more and react before 27 November 2020:

Watch the Youth at Heart virtual forum on YouTube
The Dutch Ministry of Foreign Affairs organised the virtual forum Youth at Heart. Here young people from the Middle East and Africa discussed their experiences and thoughts about education, work and participation.
All sessions of the Youth at Heart virtual forum that was broadcasted on 2 November 2020, can be watched on our YouTube channel: Livestream 4 studio's on YouTube