'Oddly enough, the COVID-19 pandemic has created opportunities for young people in Jordan'
'A small gesture can have a big impact,' says social entrepreneur Sinan Abderrahim Assaid (24) from Jordan, who donates a can of food to a Jordanian in need for each pair of socks he sells. Sinan is part of the Youth Advisory Committee, providing input on the Ministry of Foreign Affairs' policy from his base in Jordan.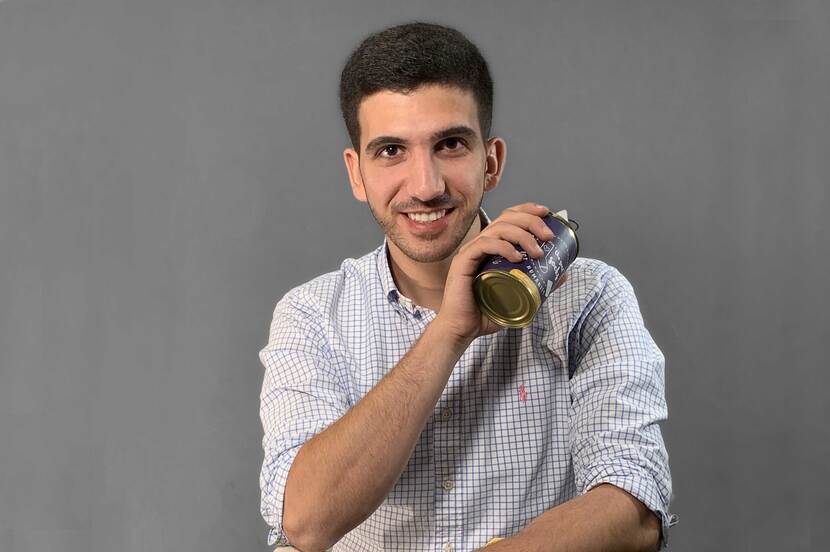 'You don't need to set up something like Facebook or Google to make an impact. Start small and make a difference.' Sinan sees a great deal of poverty in his community. Around a quarter of people in Jordan are unemployed. The percentage is even higher among young people, half of whom have no work. According to Sinan, the COVID-19 pandemic has had a seriously detrimental effect; the country's unemployment figures have never been so high.
Knitted by refugees
Sinan works as a project manager for an NGO, where he specialises in economic policy. In addition, two years ago he and his business partner set up The Good Socks. The socks, some of which are knitted by refugees, are packaged in a rejected soup can. For each pair of socks sold, they donate a can of food to people in need. 'You open a can of socks, and someone else opens a can of food.' Hundreds of families have been helped so far.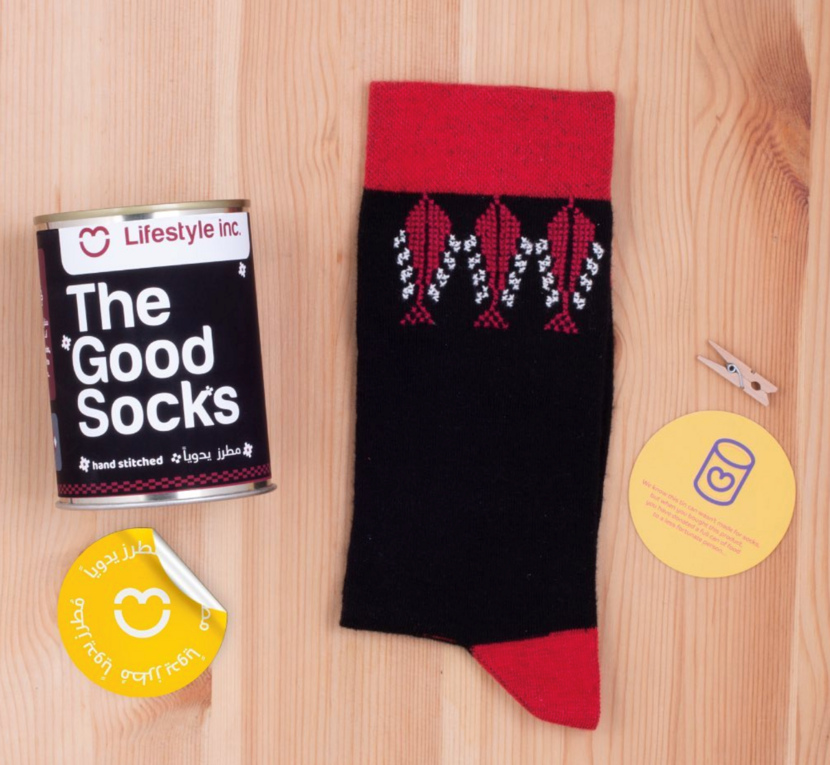 Sinan saved up 200 dollars to start his social enterprise. 'We started small,' he explains. Following a successful launch phase, he and his business partner were awarded a grant from the United Nations Development Programme (UNDP). Other companies that liked what they were doing helped them expand their business. They now have two employees, plus 10 staff who help out when it's extra busy. 'I'm trying to get young people interested in working as designers or operators,' says Sinan.
'Use the profits to make a difference'
As in many countries, the education system in Jordan does not always teach children the skills they need to enter the labour market. Sinan is trying to change this. The doors of his business are always open for young people who want to know more about starting a social enterprise. Sinan's first tip is that the product must be good. 'Beyond the social enterprise aspect, a business must able to succeed on its own merits. If you believe that customers will buy your product simply because they feel sorry for people, sooner or later your business will fail. So sell a quality product and use the profits to make a difference.'   
Reducing inequality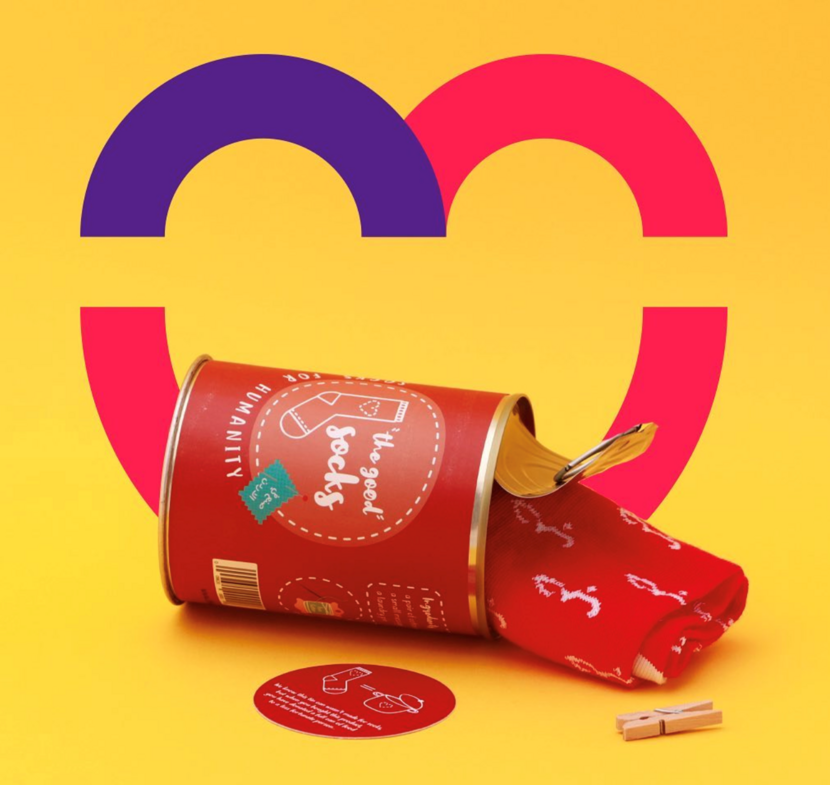 Sinan believes that the biggest challenge Jordan faces is reducing inequality. The country has a population of around 10 million. But most of the investment in infrastructure or education is in the three main cities, and in Amman in particular. People living in the capital are more likely to receive a good education and find work. 'I've truly benefitted from the opportunities Amman can offer,' Sinan says. 'For example, I took a course on starting a business. But young people living in small towns or in the countryside are less likely to make it, despite being just as able as I am. As time goes on the gap is only growing bigger. This is leading to frustration and polarisation.'  
Sinan discovered the scale of the problem when he was awarded a grant to attend a private school. He saw that his classmates had access to so many more opportunities than other friends with exactly the same abilities. 'There is so much wasted potential in my country,' he adds.
Sinan understands why business choose to establish themselves in the capital. 'But why can't government, NGOs and educational institutions be more spread out over the country? Or encourage the establishment of businesses in less obvious areas? That's the only way of ensuring healthy competition.'
Web stores all over the country
In fact, oddly enough, the coronavirus crisis has helped to level the playing field. There has been a big surge in digitalisation, with businesses all over the country opening web stores. 'You don't need to be based in the capital; you can send your products from a small village in the middle of nowhere. This is a major opportunity, especially for young people. Because it's usually young people building the websites.'
This is the kind of feedback Sinan brings to the Youth Advisory Committee, an initiative of the Ministry of Foreign Affairs and the National Youth Council that brings together young people from different countries. 'The Dutch foreign ministry makes policy that affects my country, so it's great that I can be involved and give my input on what works in practice.'
Rapid knowledge exchange
'It's also inspiring to hear how young people from other countries approach things,' says Sinan. 'Young people share knowledge much faster than governments do. For example, young people in the Arab region shared instructions on how to produce face masks. Within a few weeks, young people in 10 different countries were making masks. It would have taken governments months to get production up and running!'