Online discussions about entrepreneurship
As part of the Youth at Heart virtual forum, Orange Corners organized several online interactive discussions about entrepreneurship. The outcomes of these events are part of the conversation during their session on November 2.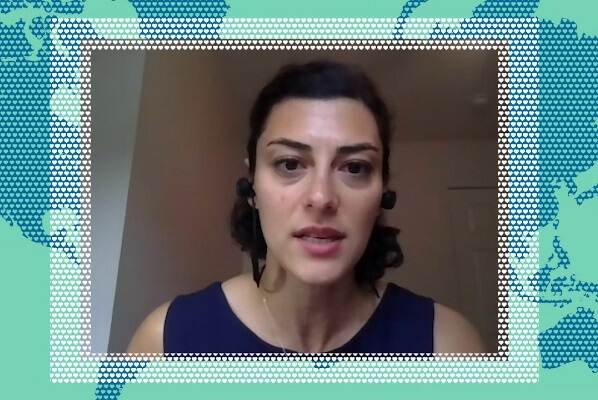 Policies matter. Inclusive policies can enhance entrepreneurial ecosystems  and hence support young entrepreneurs. Although the topic is gaining momentum in Africa, still a lot of work remains to be done when it comes to enabling young entrepreneurs.
During this session we brought together policy officers, policy change makers and young entrepreneurs.
Female entrepreneurship, access to finance and other challenges and stories about youth have been discussed. Curious? Check out the video below and follow our session.
Orange Corners present at Youth at Heart forum
Studio Pink: Developing strong regional Entrepreneurship Ecosystems in a post COVID era

Watch the virtual forum on YouTube
Do you want to hear more stories from youth in Africa and the Middle-East? The Dutch Ministry of Foreign Affairs organised the virtual forum Youth at Heart. Here young people from the Middle East and Africa discussed their experiences and thoughts about education, work and participation.
All sessions of the Youth at Heart virtual forum that was broadcasted on 2 November 2020, can be watched on our YouTube channel: Livestream 4 studio's on YouTube